Installing Garage Door
The installation of a garage door is a project which usually takes less than one day to complete. In most cases, the project involves the removal of the old door and its disposal as well. The replacement of the opener is typically optional, unless the new door is heavier and requires a more powerful operator in order to be opened and closed properly.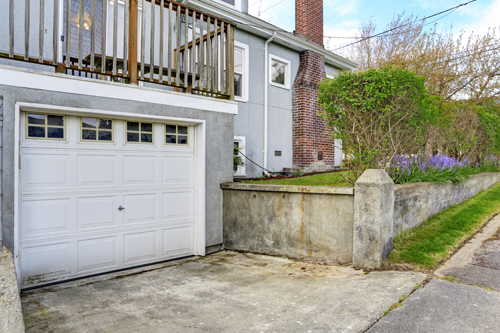 We Service and Replace Garage Doors and Components
Special tools and materials are needed for installing garage doors. Special knowledge and dexterity are required as well. Even though DIY installation is possible with the use of the instructions provided in the owner's manual, there are various risks involved, including your safety. Improper installation can lead to malfunctioning, component damage and violation of the warranty. If the door is not properly installed, there is a risk of property damage and physical injury. Professional installation offers complete reliability. The project is completed more quickly as well.